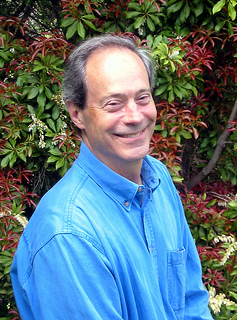 Professor of Psychology Clark McCauley, co-director of the Solomon Asch Center for Study of Ethnopolitical Conflict, was recently interviewed by the National Consortium for the Study of Terrorism and Responses to Terrorism (START). A START investigator himself, McCauley explained how he became involved with the consortium and spoke about his thoughts on how "normal, unexceptional people" can become terrorists. He also talked about his experiences studying the psychology of these terrorists.
From the interview:
"I had something to say myself, which was that it was not psychopathology that could help us understand terrorists, but rather some very extreme form of group dynamics could explain how normal people could do horrific things."
McCauley's latest book is Friction: How Radicalization Happens to Them and Us. He is also the author of Why Not Kill Them All? The Logic of Mass Political Murder and Finding Ways of Avoiding It and founding editor of the journal Dynamics of Asymmetric Conflict.